A travel company run by backpackers for backpackers

Meet our Expert Travel Planners
Seb (Founder)
Living and working in Australia after uni was the dream! From waking up and going for morning runs in Byron Bay while getting to encounter the beautiful dolphins, before grabbing an oat cappuccino and heading to work which didn't really feel like work. My job was to help backpackers plan their perfect East Coast Australia itinerary.
Fast forward a few years and I'm back in the UK after gaining valuable first-hand experience in the Australian and New Zealand tourism industry, I now get to continue doing what I love by helping backpackers enjoy the beauty of the East Coast of Australia. 
Not only are our personalised and custom tour packages amazing value for money, we've experienced all the tours out there and we know which ones are the best! We can't wait to help you get planning!
Sid 
I first arrived in Australia on my gap year in January 2020, where I also worked as a travel agent in Byron Bay selling trips of the East Coast to backpackers. This was purely by coincidence that me and Seb were working in the same place, in the same type of industry! He only just left before I arrived! I absolutely loved living and working in Australia, but unfortunately COVID-19 meant I had to leave the travel agency and start university back in the UK.
However, the travel agency helped me to gain valuable experience in backpacker travel throughout Australia, leaving me very excited and well-equipped to join MAP! On top of this, I recently travelled the East Coast myself, which has helped to strengthen my love for Australia and reignite my passion for assisting people in having the trip of their lifetimes (not that I didn't have that already)!
Becky
I went to travel Australia straight after uni with a return flight for three months later.
However after being there for a few weeks I knew I wouldn't be getting that return flight! I ended up calling Australia my home for over three years.
I lived in Sydney, Byron Bay, Airlie Beach and Cairns and traveled the east coast three different times; once on a bus, once in a rental camper and once in a campervan I bought and converted myself. There is nowhere else in the world like the East Coast of Australia andI plan to travel there many more times! My highlights were doing my first skydive, scuba diving in the great barrier reef, and taking a helicopter ride over the heart reef.
With first hand experience of all things related to travelling the East Coast of Australia, I was so excited to join the team here at MAP to help others plan their own adventures out there, and love seeing everyone experiencing all the incredible things that Australia has to offer!
Why Book With My Adventure Project?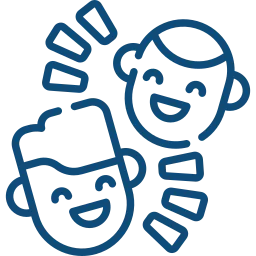 Make New Friends From Around the World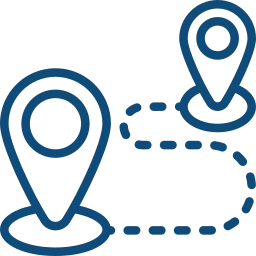 Hand-Picked Tours and Accommodation for You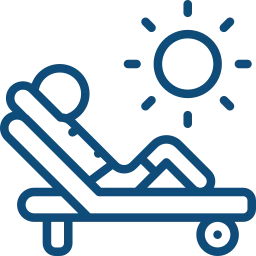 Avoid the Stress. We Do All the Work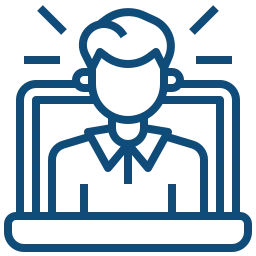 1-1 Travel Talk With a Friendly Expert
Any Questions?
Get in touch today!